SSF slider
An Indigenous entrepreneur's quest to break the cycle of abuse in his family and community.
SSF slider
Steven Stark is a remarkable Indigenous success story: once living as a drug addict on the streets of Calgary, Steve is now a proud father of four, a former elected member of Tsawwassen First Nation's legislature, and a thriving entrepreneur. But the stable life and safe home that Steve has built for himself and his children are not without its challenges. Dealing with the ongoing impacts of intergenerational trauma, Steve chooses to step up as both a father and a community leader, shattering the cycle of abuse. But making those choices to intervene forces Steve to confront old demons and open doors that have been long locked, including the front door of one of his childhood abusers, his own father. As Steve embarks on this journey of reconciliation, he must find and face his own path to justice and forgiveness.
SSF slider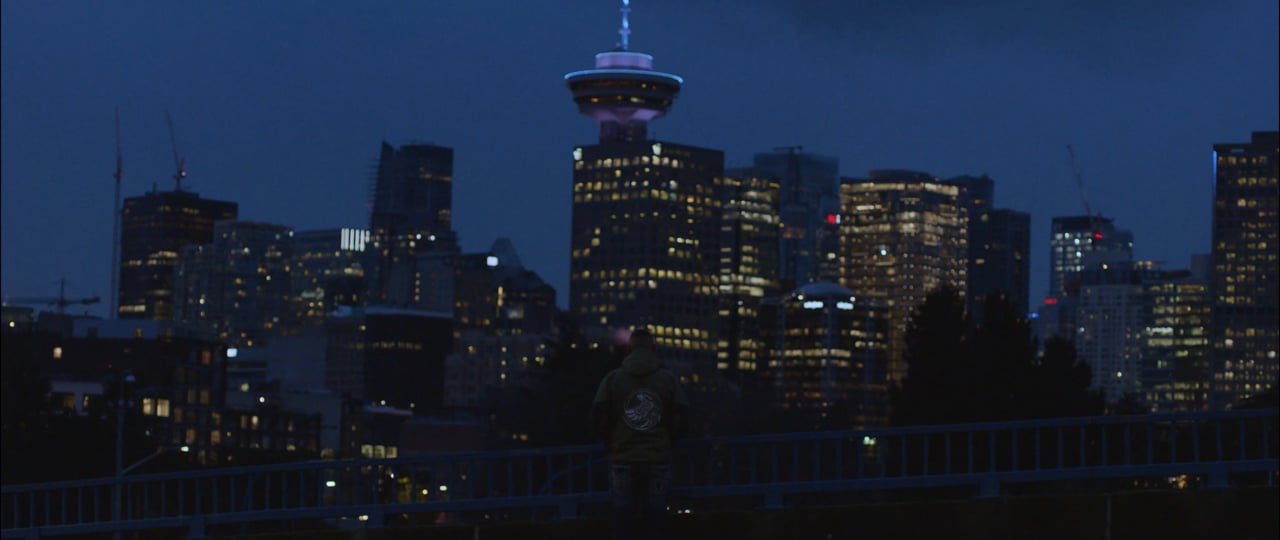 SSF slider
Nolan McAllister, an Indigenous cinematographer and director from British Columbia, Canada has worked in the film production industry for over 10 years. Specializing in Indigenous-led productions, Nolan is committed to creating powerful visual stories that celebrate Indigenous cultures and traditions — stories that inspire people to see the world in a new way.